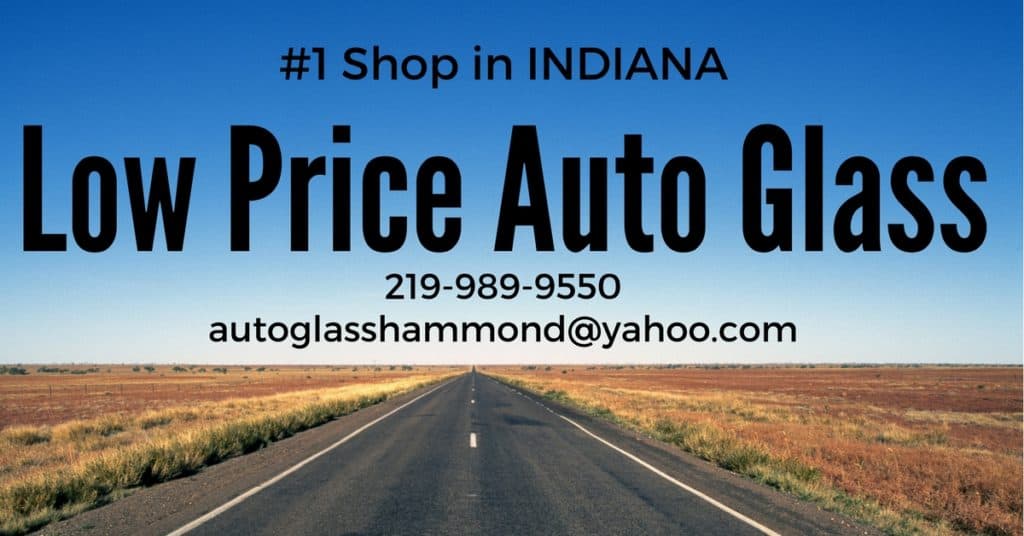 Finding a reliable and affordable windshield replacement service in Gary, IN can feel like a daunting task, especially when you're in need of a last-minute repair. Online reviews are great resource to start with, but there are several things you can look for when trying to find a quality autoglass shop. Make sure to call around and ask questions- a reputable company will be happy to take the time to make sure you are clear on the scale of work that needs to be done and the quality of materials being used. Afterall, your windshield is crucial to the safety and resale value of your car, so work with the best autoglass company you can find. Here are a few points to consider when selecting a company.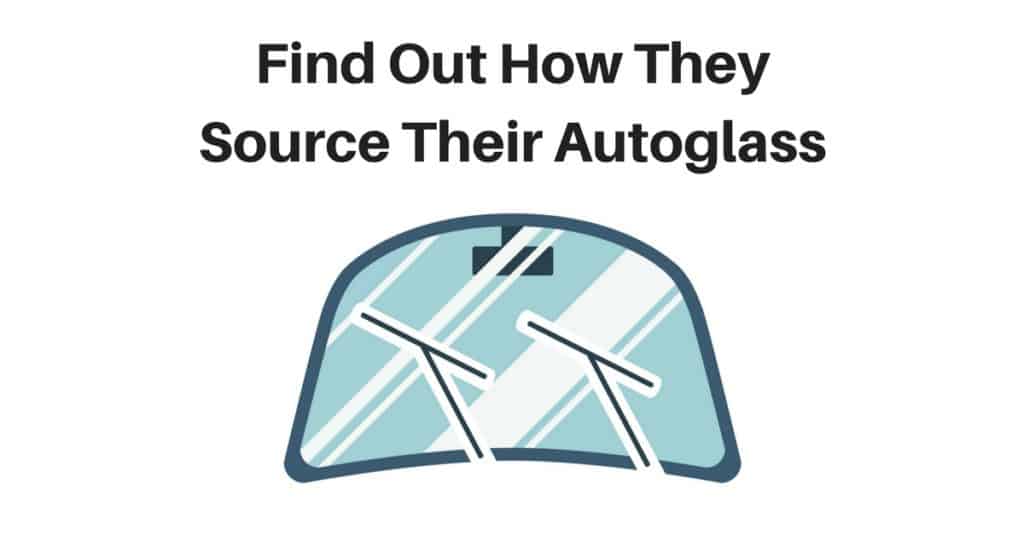 The best autoglass repair shops will use materials that meet or exceed the ANSI Z 26.1 federal regulation for motor vehicle safety standards. If you choose to work with a shop that offers re-purposed windshields, double check where these parts are sourced from and how old they are.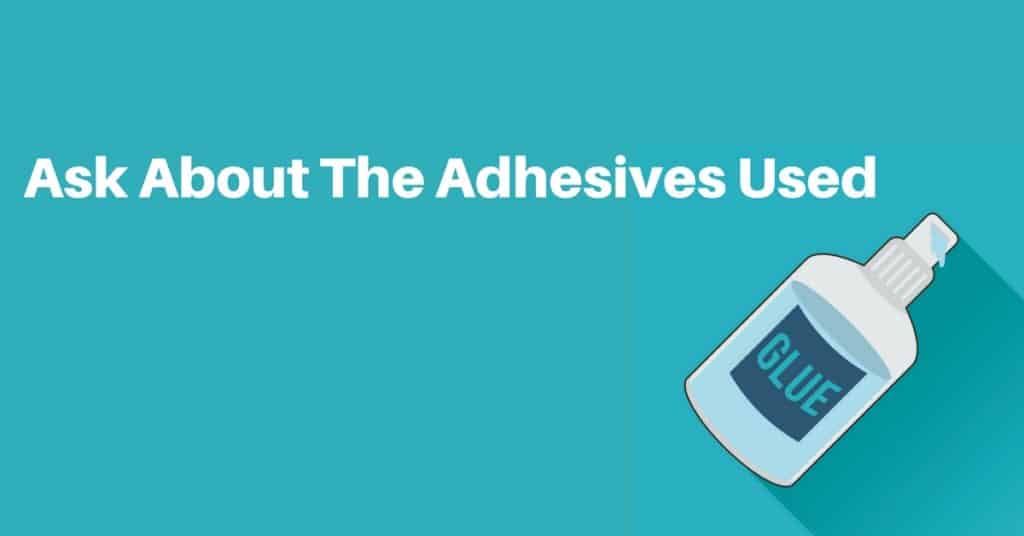 A proper sealing job is crucial to ensuring your windshield is secure and leak-proof. Problematic windshield adhesive can lead to costly and dangerous problems. Ask which adhesive manufacturer the shop orders from, and whether this manufacturer has certified the shop. Once your repair is complete, take a look to make sure the molding is straight and that there is no adhesive visible. Crooked molding and exposed adhesive could mean that the windshield has been installed incorrectly.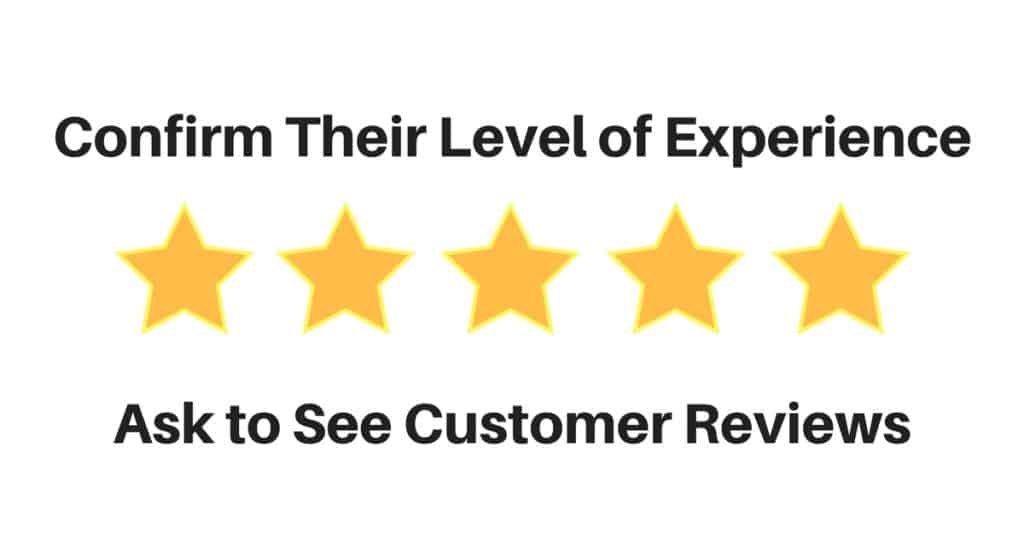 Your car is one of your most valuable assets. More likely than not, it's your main way of getting to and from work or school. It makes sense that you wouldn't trust it to just anyone. You have the right to ask who will be working on your car and how many years of experience they have. You can also ask to see current work they have in the shop, or check online to see what previous customers have to say about their servce.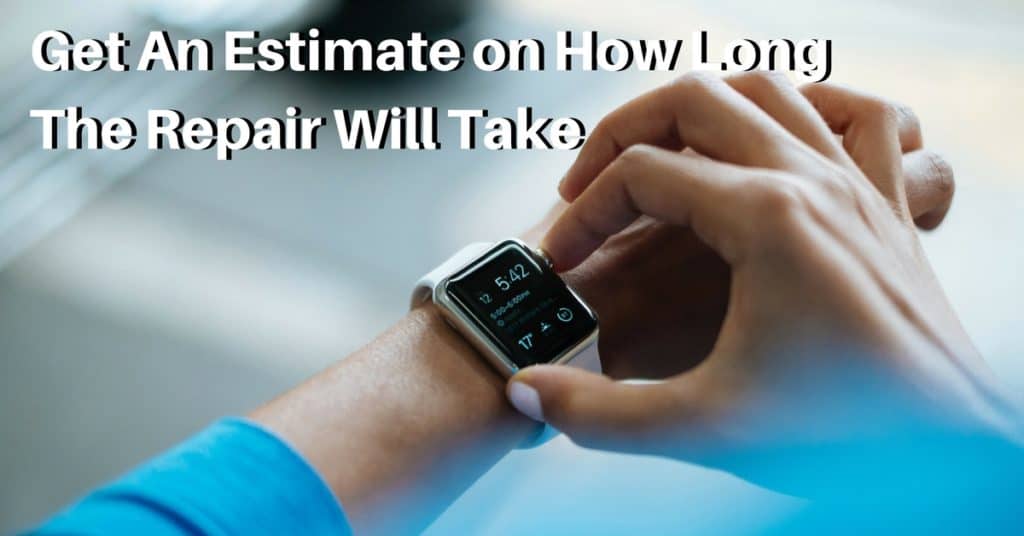 A straightforward windshield replacement should take less than a couple of hours. Many shops also offer a mobile repair service, and can replace your windshield while you are at your home or office. This is a great option for last-minute emergency repairs and can be worth the extra expense. When it comes to curing time, however, make sure the autoglass shop you choose doesn't cut corners. The car should have at least a few hours to cure before it's ready to drive. Some shops even suggest a 12 hour wait time until they deem it road safe. Make sure you are working with a shop that understands and follows the appropriate adhesive curing guidelines.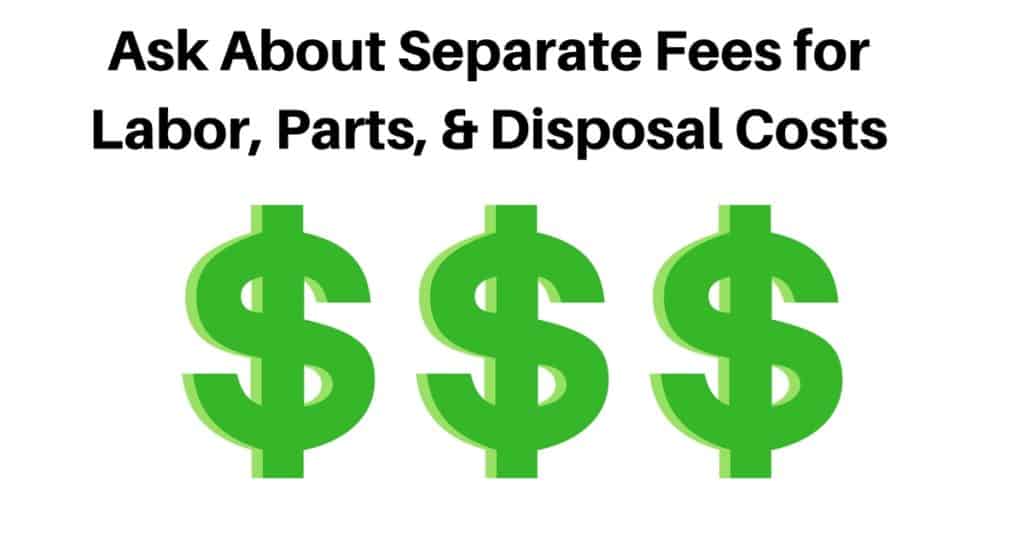 Once you've found a company that you feel confident in, make sure to ask for a free quote that includes any possible additional fees. Glass disposal, labor, extra parts, and storage costs can all add up, making your bill significantly higher than anticipated. Don't get taken advantage of and ask whether or not these costs are included in the price.
A properly repaired windshield is crucial to the safety of you and your passengers, so don't be scared to ask questions and make sure you are getting good quality work done. Materials, craftsmanship, and efficiency are all great points to consider before taking your car in for repairs. Or just call Low Price Auto Glass today! Low Price Auto glass is your solution for windshield replacement and power window repair in the Hammond, IN area.  Give our friendly and knowledgeable staff a call today for a free no obligation estimate.
M-Sat

8:30-5:30
2015 Summer St
Hammond,  IN   46320